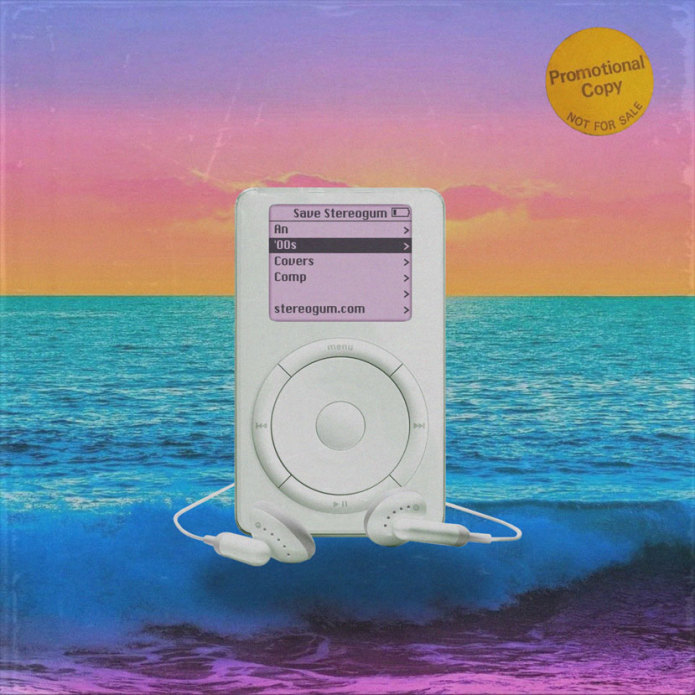 A lot of my quick links point to posts on Stereogum, a site that's been around for ages but is now in danger of shutting. I read it religiously, it's my number one source of new music and artists. And the comments section is actually really fucking good.
Scott Lapatine went fully independent earlier this year, buying the site off the parent company, just in time to see COVID-19 fuck over the entire live music industry and murder his advertising revenue.
To shore up and improve the business Stereogum are running an Indigogo campaign, the first perk of which is an '00s covers album featuring 54 different artists. The list includes Clipping, Lucy Dacus, Rostam, The New Pornographers, Dirty Projectors, and The National. The cost is US$20 (about $NZD30) and you get more stuff if you donate more.

I've gotten way more than $30 worth of entertainment from Stereogum over the years. I cannot recommend the site highly enough. If you are a regular reader, please consider donating, too.